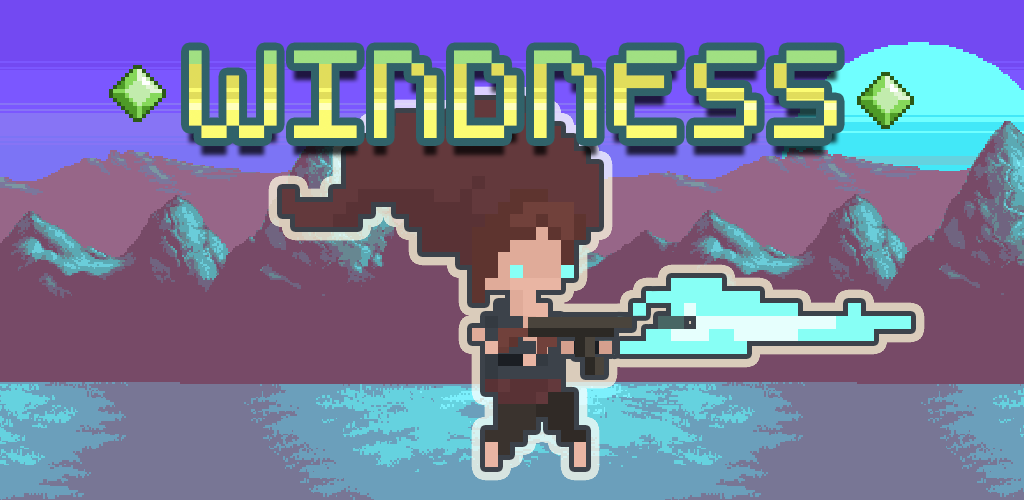 Windness
A downloadable game for Android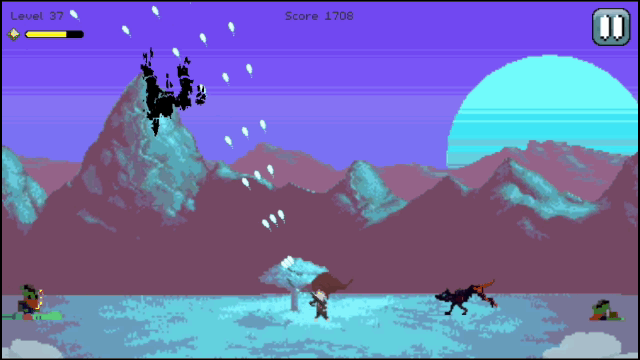 Our hero fell on an island filled with enemies, destroy them all and level advance to get stronger and stronger! To aim and shoot! Simple one-touch controls to test your reflexes! Enemies and different bosses when in the day and at night!
Feel the nostalgia with Windness !!
HIGHLIGHTS:
- Awesome graphics and sounds 16-bit style
- Increasingly difficult levels with new challenging enemies
- Take on epic bosses with all your firepower
- Day and night system with differentiated enemies for each climate
- Temporary bonuses like grenade launches, powerful shots, quick shots and triple ammunition
- Improve your skills by buying upgrades
- Test your reflexes with simple one-touch controls

Install instructions
Android 4.0 or more.
Download
Also available on